Mental Health Hero, Mrs. Hisatake
It is Counselors Appreciation Week; and within our counseling department are some influential people who aren't exactly counselors: the campus social workers. Though their roles are very different, social workers are just as important, if not more important for certain things, as counselors.
One of the two campus great social workers is Lacey Hisatake. 
"I became a social worker with the intention of connecting with children and adolescents in need of a safe, trusted adult," Hisatake said. "Personal experiences led me to this profession because I saw how much students could benefit from having easier access to support to help navigate the waves of stress you experience as you grow up. With a majority of their time being spent at school, I felt that school would be the place where I could help as many children as possible."
In Mrs. Hisatake's opinion, the pros of her job definitely outweigh the cons.
"A major pro of being a social worker in a school setting is connecting with so many students who wouldn't typically have access to mental health support. My support can be utilized as little or as much as students need and at no cost or inconvenience to anyone," she said.
Despite these pros, Hisatake wishes she could do more for the students. 
"If someone were interested in the social work profession, I would say a 'con' of the job could be feeling "stuck" at times – wishing you could do more to support a student," she said.
Mrs. Hisatake enjoys connecting with students, being there for them, and building meaningful 
relationships with students to help them through their hardships. 
"If I can make a positive impact on a student's day or provide any level of stress relief then it is absolutely worth carrying the weight of their struggles and trauma," Hisatake said. 
Leave a Comment
About the Contributor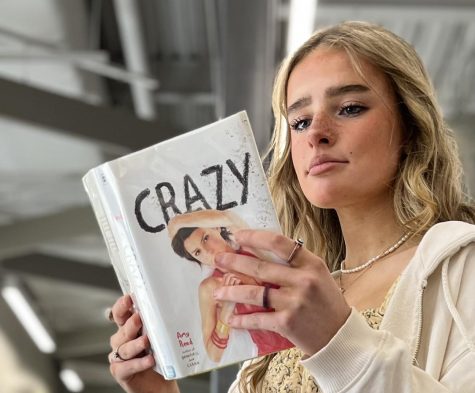 Shanley Coleman, Staff Reporter
Shanley is a sophomore at Pieper High School. She plays piano and guitar in her free time and works at an animal shelter. Shanley enjoys the writing aspect...