Choir potluck provides joy to students
On Thursday, December 8th, Mr. Andrew Specht hosted a Potluck for choir and piano students. This event was held on the learning stairs from 5:30 pm-8:00 PM. Choir potlucks take place before every break for students to gather with peers and enjoy food and treats together. 
They are hosted to allow students to bond and have fun in each other's company.  Each class has specific food, snacks, desserts, and drinks to bring. In theory, everybody brings one dish to share, and you end up with a feast! There was also karaoke, music, and fun activities.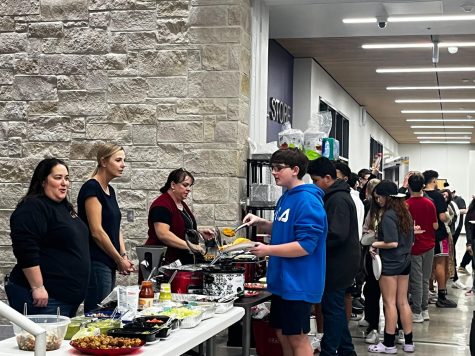 "The booster club is a big help and once the momentum kicks off, it's good to see people coming together, singing, making music, and enjoying the event," Mr. Specht said. 
Leave a Comment
About the Contributor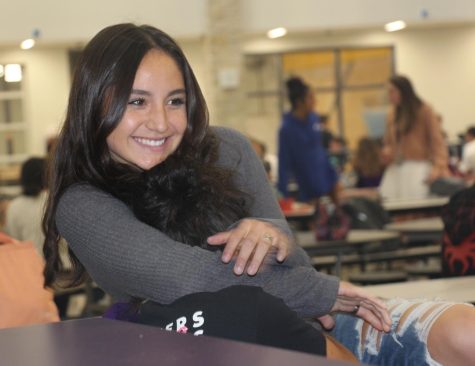 Arieanna Castro, Staff Reporter
Arieanna Castro is a junior at Pieper High School. She is involved in soccer, art, journalism,and piano. Arieanna enjoys the story telling aspect involved...